Buyer's Guide
---
Request our complete guides, free! You'll receive top down picture of nearly everything you need to consider as a real estate buyerin any market. Get more informed by requesting our guide below!
Congratulations! You've decided to buy a home in one of the fastest growing areas in America! Whether you're raising a family, employed in Houston's premier Energy Corridor, or ready to retire, the west Houston suburbs are a great place to relax and enjoy life. Carrie Farmer of Carrie Farmer Group has spent a lifetime here. She'll make sure you find the perfect home.
Some things to think about as you head out on your home buying adventure:
Get Your Finances in Order – You're entitled to one free credit report a year. Errors on these reports are not uncommon. Check your credit early, so you have time to fix any problems and bring your score up if necessary before purchasing a home.

Get Pre-Qualified and Pre-Approved – Finding the right loan and lender is crucial. While it's up to you to determine which lender is best for your particular needs, Carrie Farmer Group is always happy to provide a preferred list of reputable lenders. Meet with your lender and get pre-qualified. This simply means understanding how much you can pay for a home. Then take the next step and get pre-approved. With pre-approval, you actually apply for a mortgage and receive a commitment in writing from the lender. For obvious reasons, most sellers are more receptive to potential buyers who have been pre-approved!

Determine Your Wants and Needs – These are the items you must have (the number of bedrooms you need for the size of your family, a one-story house if accessibility is a factor, etc.), and your wishes, things you would like to have (pool, den, etc.) but that are not absolutely necessary. With these items in mind, Carrie Farmer Group can narrow down your potential home list, making finding the home of your dreams easier than you had ever imagined!

Representation by a Professional: Hire your own real estate agent, one who is working for you, the buyer, not the seller. Carrie Farmer Group works exclusively in Katy, Cypress, Richmond, Fulshear and Houston. Make sure your agent knows and understands the area where you are looking for a home!

Be Objective – It can be tough, but when it comes to selecting a home you need to think with your head and not your heart. Don't make a hurried decision that you may regret later. Talk through the pros and cons with your Carrie Farmer Group agent. Make sure the house fits your needs.

Make an Offer – Making an offer is a numbers game. Carrie Farmer Group will pull median prices for similar homes that have sold recently in the area you have selected, assisting you in making an educated and firm offer.

Be Thorough – Spend a few extra dollars on a professional inspection. Carrie Farmer Group's list of preferred reputable vendors includes professional home inspectors.

Closing – Also called settlement, closing is the event that transfers ownership of the property to you. Closing often occurs at a title company office, but your Carrie Farmer Group representative is right there with you, guiding you through this final step.

Expect the Unexpected – Every home transaction is different. That's why Carrie Farmer Group is with you every step of the way, through closing and beyond. You should never feel alone, lost or confused when buying a home. Carrie Farmer Group is always just a phone call or text away!
We Know Real Estate
---
7 Things to consider before buying a home, including important tips for your credit score and determining how much you can afford.
Discover how you know when it is right to make that repair, and knowing when and how to invest in your house.
A complete step by step breakdown of real world facts VS real estate reality TV shows, comparing and contrasting the differences.
The Seven Steps to Owning a Home, and how to maximize the success of your transaction every step of the way.
Request your FREE guide here
---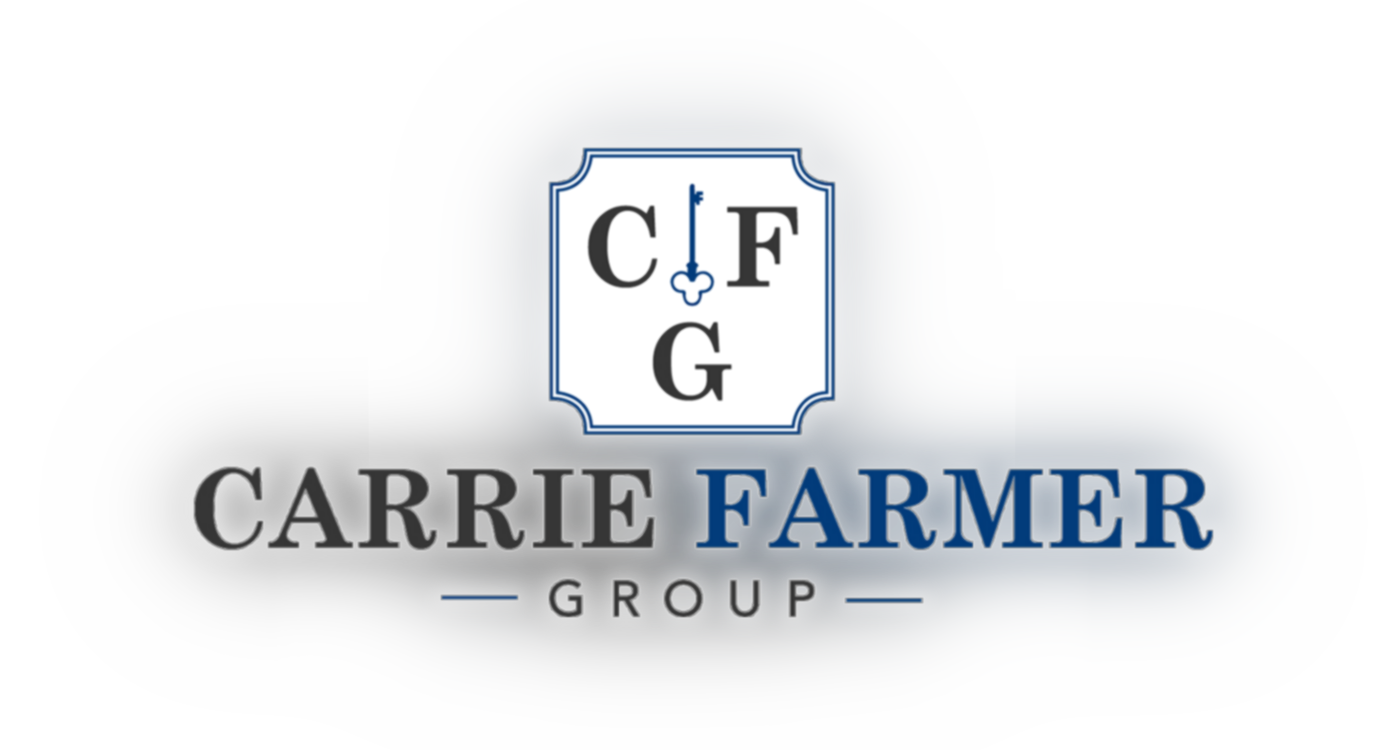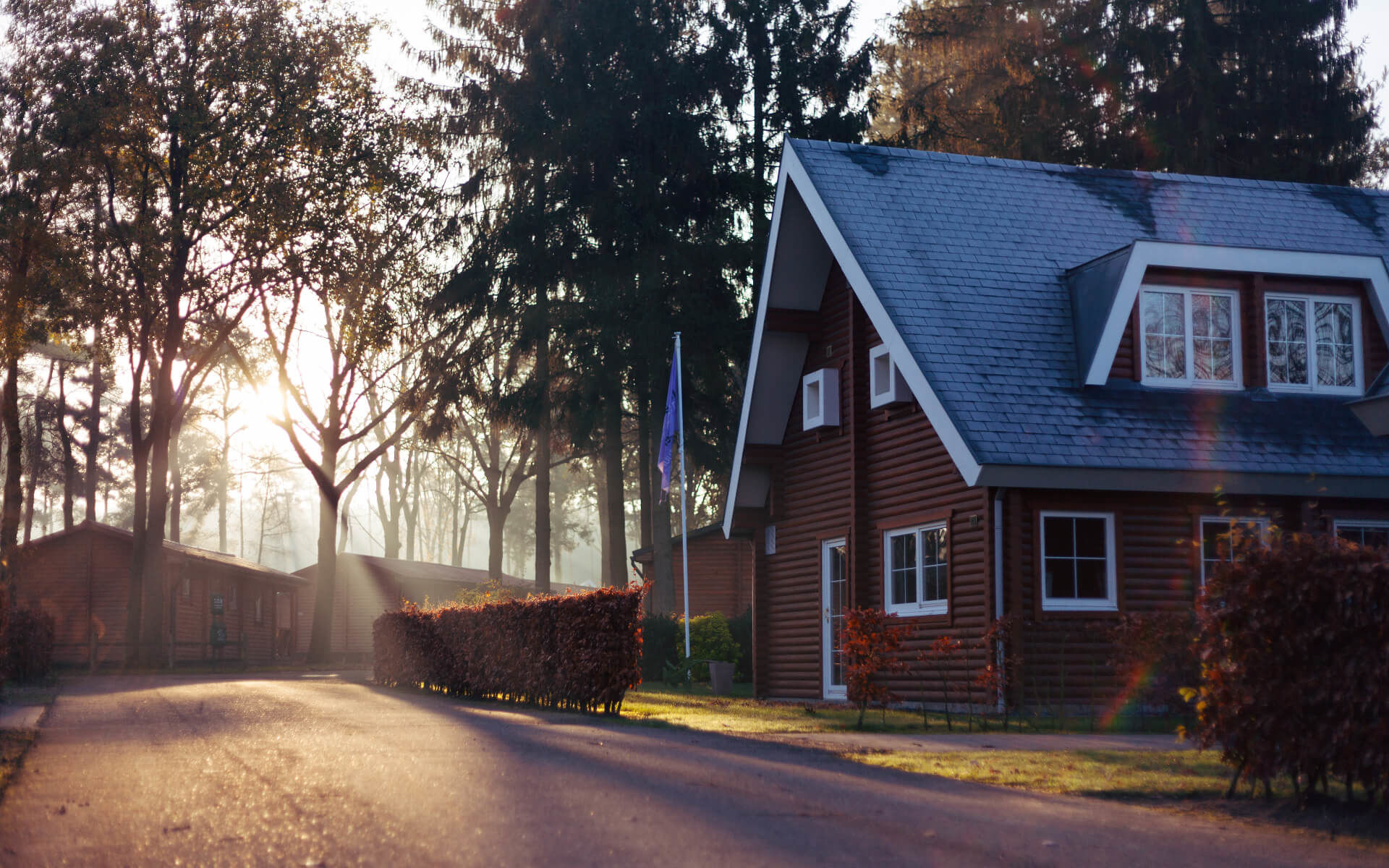 Comprehensive Real Estate
Comprehensive Real Estate
Buyer's Guide
Learn more about:
What kind of Home is Right for You?
Why You Need a Buyer's Agent?
Buying a Home: The Basic Steps
The Home Buying Process
8 Things NOT to do when Buying a Home
Life Cycle of a Real Estate Transaction
When to invest in a house
Finances and buying a house
Applying for a Mortgage Loan
The Closing Process
Closing on a new house
Closing Costs
Do You Need Title Insurance?